2017 CMC SPECIALTY
September 8 - 10, 2017
Mississauga, Ontario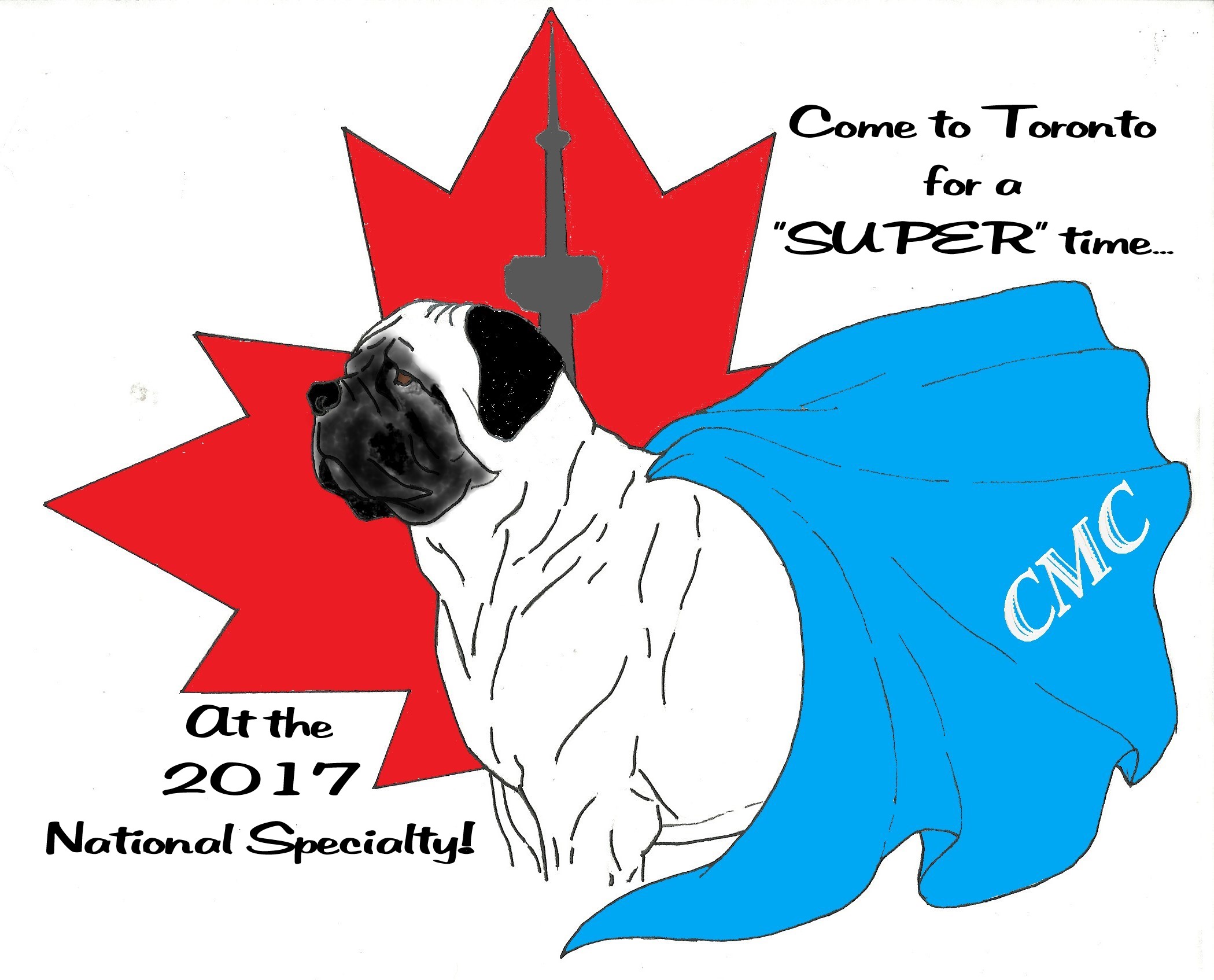 Our 2017 Specialty will be held September 8, 9 & 10, 2017 in conjunction with the Oakville Kennel Club show. The Specialty show will be held on Sunday, September 10, 2017.
The show will take place indoors at the International Centre.
We are pleased to announce our judge will be Alberto Berrios. Our sweepstakes judge is Colin Brownlee.
We would love to have you join us - we have a fantastic weekend planned with a  Banquet, Sweepstakes, Parade of Titleholders & Specialty Show.
Please consider advertising in our Specialty catalogue, sponsoring a class or donating an item to our live auction.
Keep checking back frequently - we will adding details as they become available.
Have questions?  Feel free to contact Connie Hachey at  (705)932-2518 or This email address is being protected from spambots. You need JavaScript enabled to view it..